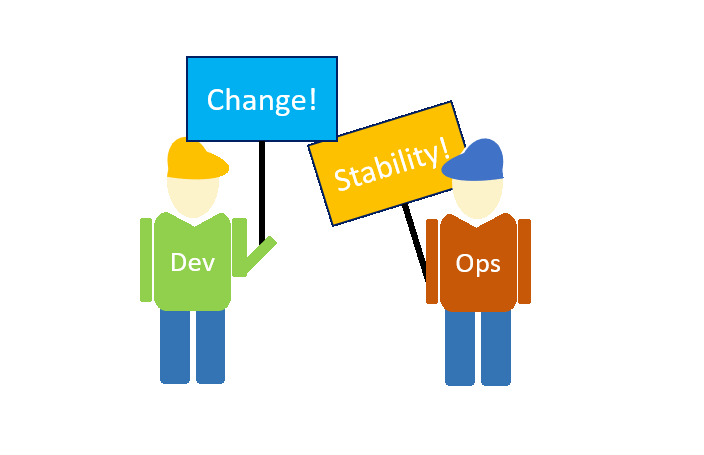 DevOps Newsletter
Welcome to the Knowledge Power Solutions DevOps Career Newsletter! Our newsletter is your go-to resource for all things DevOps career-related, aimed at helping you succeed and thrive in the fast-paced world of DevOps.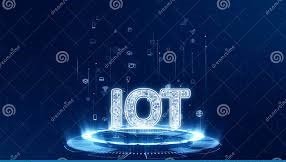 IoT Newsletter
Dear Subscriber's,
We are thrilled to have you on board as a subscriber to our IoT Insights Newsletter! This monthly
publication is designed to bring you the latest developments, trends, and innovations in the exciting
world of the Internet of Things.